Do you want to improve your health, lose weight, and gain more motivation to keep fit? Then, be ready to put in the required effort. Some of us want it to happen but have no idea about the means. A vital aspect of losing weight is to keep track of your meals, exercise, and lifestyle. By identifying one of the best planners for weight loss and make up your mind to use it, you are one step close to realizing your health goals.
A Why Keep A Planner For Weight Loss?
Do you remember what your dinner on Sunday last week consisted of and how many calories they were?
Do you recall how many kilometers you walked last month?
Or how many calories you burnt in the gym last month?
Your answer is as good as mine.
Keeping a weight loss planner will help you keep track of your progress and motivate you to keep going. Sometimes, eating healthy and doing regular exercise without keeping track of it will only help you maintain the status quo but might not help you achieve weight loss goals that you are eying for. A good planner for weight loss will help you take guesses out of your regular routine, help you maintain meals portion sizes, remain motivated across the weight loss journey, and, most importantly, see you unlock the hidden barriers to your weight loss success.
The Five Best Planners For Weight Loss
If what you need is motivation to keep going, then the fitness journal and planner is what you should acquire. The 12-week planner contains weekly wrap up pages where you can reflect on the past week, reward your progress and jot down any thoughts and inspiration from the weeklong. As you work out, the planner has enough space for you to record daily progress, strengths, and weaknesses, and any other notes that would be beneficial to your weight loss journey. The best part is that the planner grants you a daily food log to monitor your diet, sleep, and track your nutrients and vitamin intake.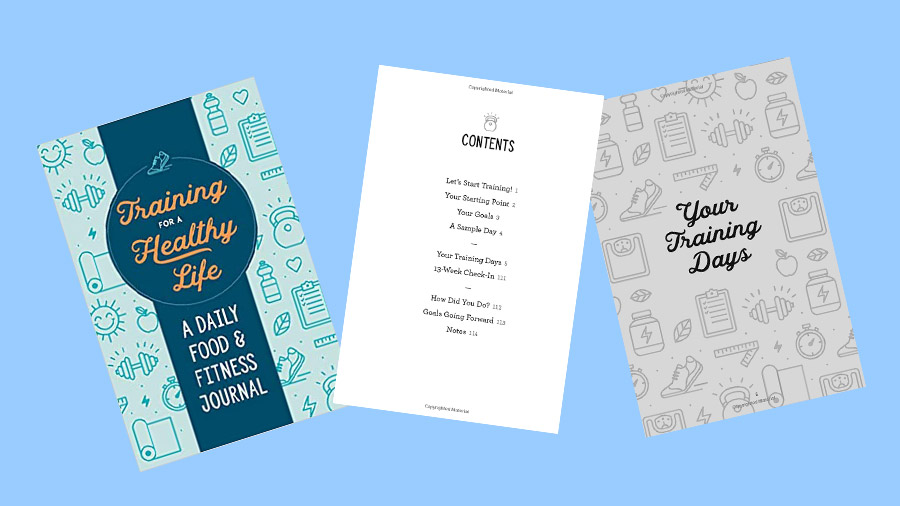 Your journey towards a healthy life begins with this bestseller copy of fitness book. The fitness journal will ensure that you set your daily goals right, plan your meals ahead of time, track your everyday fitness, assess your progress always and, most importantly, help you stay healthy. No details remain uncovered in this book. From the exact amount of food that you took, how many hours you spent sleeping, and the particular exercise you partook and for which duration.
3. SaltWrap: Daily Fitness Planner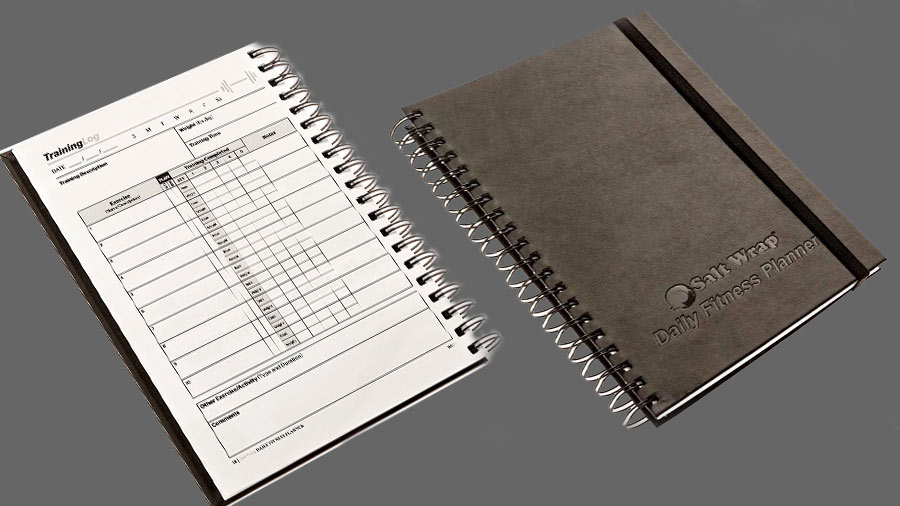 Are you an enthusiast gym and exercise lover who needs a daily fitness planner to track progress in just one visual snapshot? This daily planner comprises a detailed training log to keep you on track on all exercise activities focusing on intense circuit style and resistance training. The planner offers you enough space to track your diet and calorie intake while ensuring your goals remain on the right path. The 280-paged, economic size and durable spiral bound is without a doubt, destined to make your weight loss journey easier.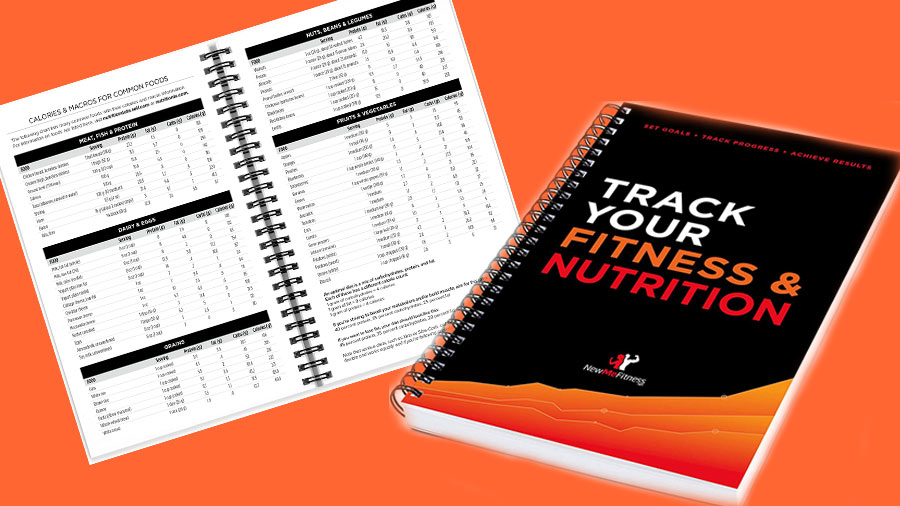 When you want to lose weight faster, but in the right way, then you must commit to it. A fitness log and planner will not only help you achieve the goals sooner, but it ensures that you stay in course longer. The detailed tracking log in this planner has been designed by fitness experts to make it easy for you to record goals, progress, and workout frequency. Whether your path in weight loss is cardio, weight lifting, or even CrossFit, the portable planner has sufficient pages to note down any personal or even self-encouragement words to keep you going.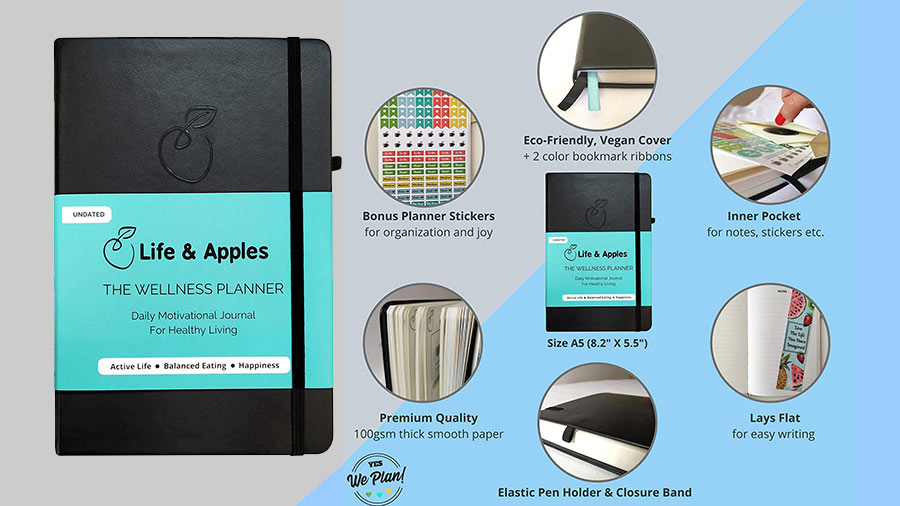 Positivity plays a vital role in seeing you achieve the weight loss that you have set. The 90-day wellness planner starts your day with gratitude and affirmations. When you write down what you are grateful for and your positive thoughts for the day, your soul automatically gets a boost and gains more motivation. The guided planner will track your workout schedule, diet diary, habits, meals, and encourage you to eat healthier and thus be happier. As a bonus, a package of ebooks and downloadable meal planning printables are delivered alongside the planner.
Things To Records In A Weight Loss Planner
The reason why only a few people keep planners for weight loss it's because most people think that it is time-consuming and complicated. Indeed, that is partially true. Keeping a weight loss planner demands your commitment to update as needed. However, if you get to understand the things that you need to record in such a planner, then it might be less tasking. Depending on the weight loss plan that you choose from the above list, the details to include may differ from one person to another. It's crucial, though, that you always indicate your weight loss goal, daily exercises that you partake, amount of sleep, diet intake, progressive weight, and body measurements.